Nice to see you again!
Pick up where you left off
This winter, embrace contemporary style with a vintage twist. Find inspiration in the effortless cool of the 1970s, with reimagined classics and timeless designs for the modern woman.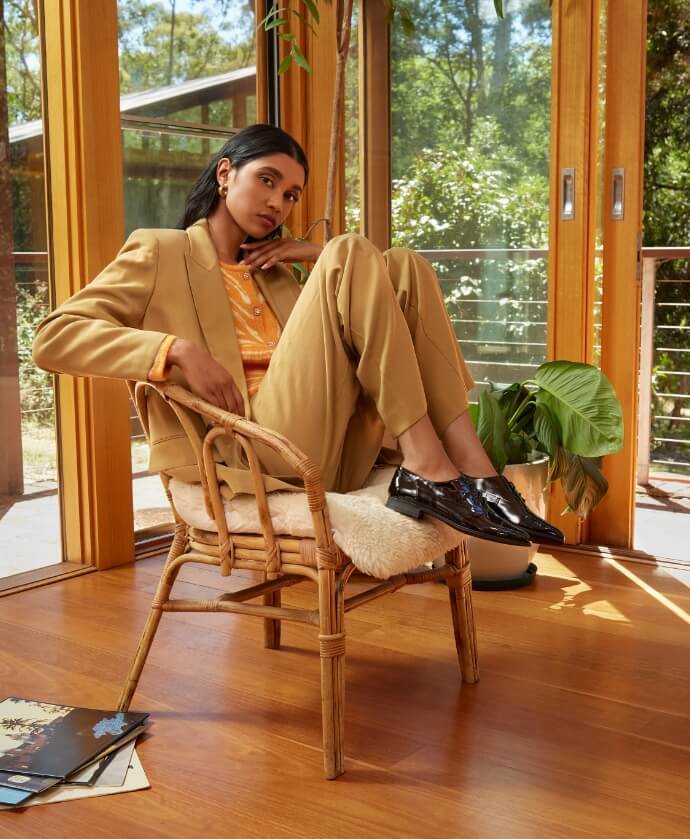 TRENDING
Back To Work

Get back to business in stylish flats, lace-ups and loafers that are made for leading meetings, crushing presentations, and smashing glass ceilings.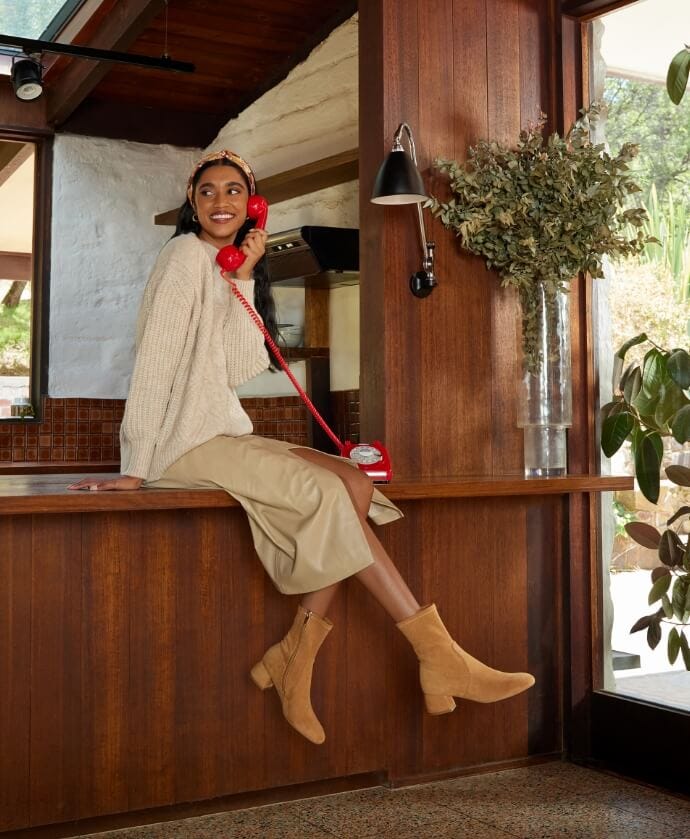 TRENDING
Suede & Patent

Change up your winter wardrobe with the rich textures of suede and patent leather. Soft and matte, suede lends itself to knee high boots and high heels for easy elegance.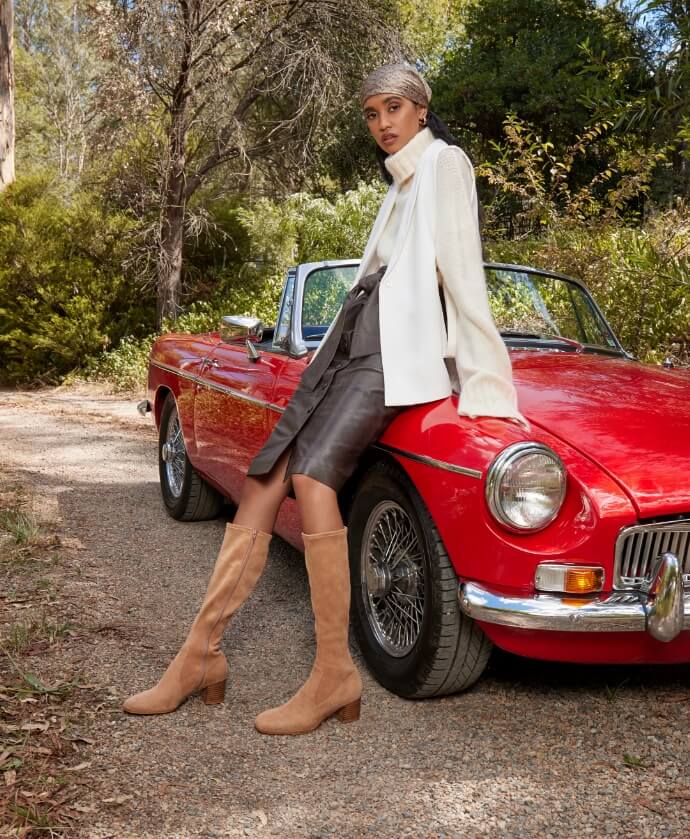 TRENDING
Stretch Fit

Creating a streamlined look from top to toe, the sock-like embrace of stretch fit boots is both comfortable and chic.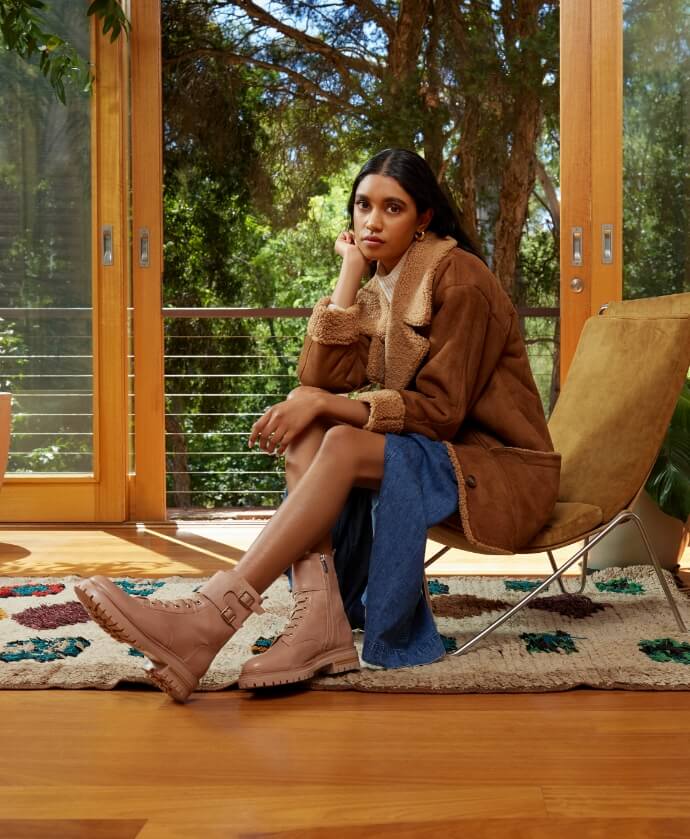 TRENDING
70's Colour Palette

Embrace 70s earth tones this season. Break away from basic black and get your groove on with warm retro hues like tan, chocolate brown and forest green.

Hashtag #Midasshoes on Insta to be featured