Nice to see you again!
Pick up where you left off

Conjuring a rustic, relaxed atmosphere of sun-baked sandstone and provincial living, the SS21 Midas collection transforms a walk down your local footpath into a sunny stroll through the South of France - in spirit, at least.
BROWSE THE CATEGORIES


A focus on elegant neutrals contrasted with down-to-earth textures sees a plethora of details from laser cut leather and braided straps to basket-woven buckles and exposed wooden soles.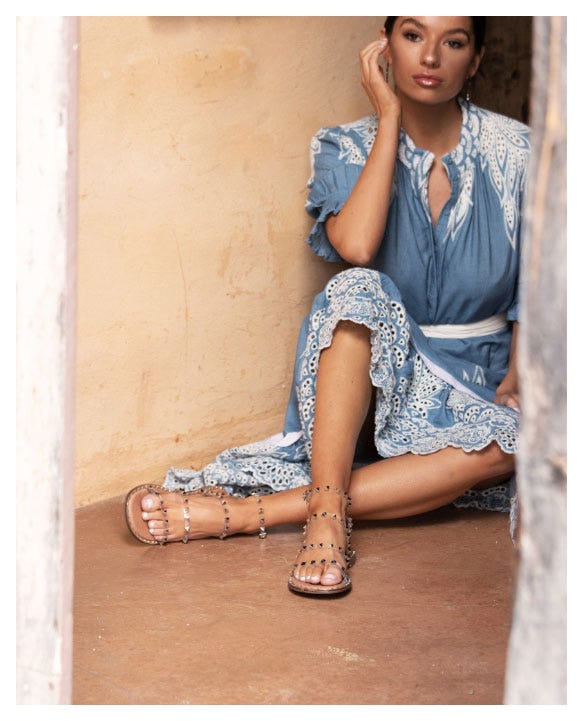 TRENDING

Turn up the texture with finely woven leathers and boldly braided fibres, whether you focus on breezy crocheted raffia, a classic jute espadrille, or the simplicity of plaited strap detail. Rustic neutrals like black and tan offer versatility, while bright hues like fuchsia bring fun and flair.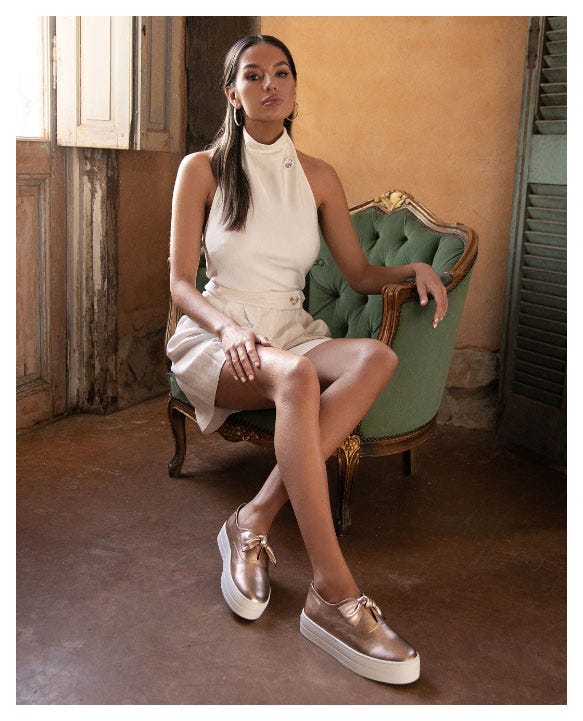 TRENDING

Shine bright like a diamond! Whether you go for gold, persist for pewter or sparkle in silver, a metallic finish isn't just for parties - shiny sneakers are guaranteed to add a glamorous finish to your everyday jeans, whilst strappy sandals are ideal for adding flair to warm weather ensembles.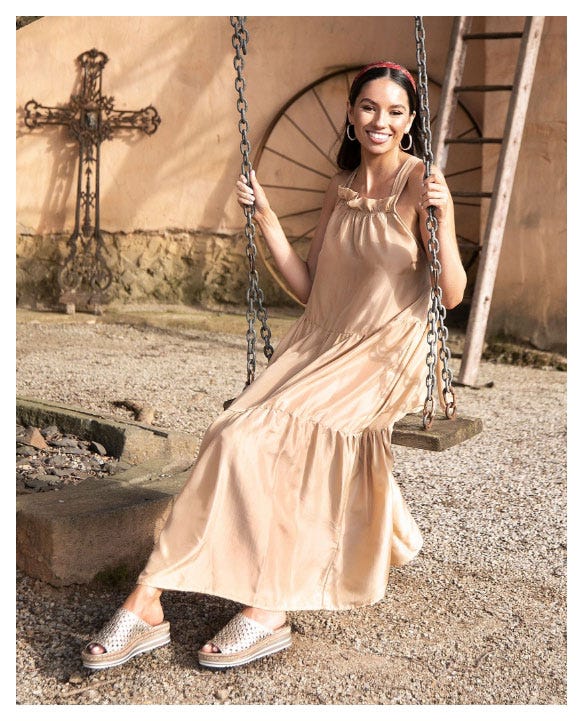 TRENDING

Practical, comfy and chic – it's no wonder that the rustic combination of a chunky flatform and jute trim is an outstanding bestseller season after season! For fuss-free convenience you can't go wrong with a slip-on mule, and for those full-calendar days a buckled strap offers the security you need.
TRENDING

Off to a sophisticated soiree or glamorous gala? Make a fearless statement at your next event in queenly stilettos and perfectly poised pumps. Turn up the volume with colour-blocked outfits, or dress to impress in classic slingback silhouettes modernised with pyramid studs and bold buckles.

Hashtag #Midasshoes on Insta to be featured